The missions role of Westside Baptist Church is to send out and help support the person who gives clear evidence of God's call for missionary service. The ultimate goal of missions is the planting and establishment of churches where the convert has opportunity for Christian fellowship, growth, and participation in the ordinances of the church (baptism and the Lord's Supper).
Our philosophy in supporting missionaries shall be to support with a greater number of dollars possible an individual missionary; not to support the greatest number of missionaries possible.

We seek to support only that missionary who has aligned himself with a mission board, church or institution whose policies, practices, statement of faith, sources/colleges of recruitment, and/or standards of ecclesiastical separation are in line with those of Westside Baptist Church.

The FBFI mission is to provide a rallying point for Fundamental Baptists seeking personal revival and the opportunity to work with committed Bible-believers in glorifying God through the uncompromising fulfillment of the Great Commission. We also support the Annual Regional Conference of the Rocky Mountain Region of the FBFI.
---
GFA missionary to Papua New Guinea
Discipleship
Literacy Classes
Ladies' Bible Studies
Children's Bible Clubs
Religious Instruction in Public Schools
Assist in Medical Clinic
Sunday School
---

The Mike & Stephanie Smith Family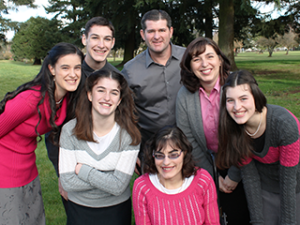 (Serving Missionaries Internationally Through Helps)
A Ministry of Helps
Construction
Teaching
Encouragement
Music
---

The John Mark & Deborah Steel Family – Uruguay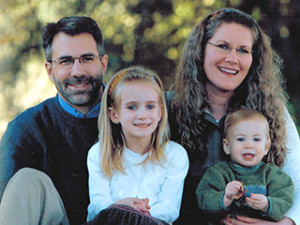 Assisting Uruguayan churches in evangelism and ministry training.
---
Christian Way Missions
Christian Way Missions exists to call God's people to return to the Bible—God's Holy Word—so that we can fulfill the Great Commandment (Mt. 22:36-40), the Great Commission (Mt. 28:19-20), and the Great Commitment (Ecc. 12:13-14). This is the fundamental faith of Christians. We are also calling God's people to see the needs of the mission field, especially the needs in the 10/40 window and China—the largest mission field of the world.
---
Chaplain Joe Willis is the FBFI Chaplain Recruiter and missionary to our U.S. military. He has completed a long and illustrious military career in September 2014. Nevertheless, his chaplaincy ministry will not only continue, it will expand. His current international role with other chaplains is a natural stepping stone to a role in which he can recruit, train, and help to manage an expanding cadre of chaplains like himself.
---
The Mike & Hannah Martin Family
Former missionaries to Brazil now serving as the Field Administrator of Baptist World Missions missionaries in Latin and South America.
---
The Aaron & Emily Thompson Family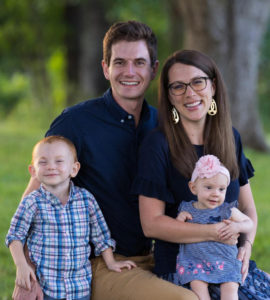 Church planting in Japan.
---
The Shay & Abigail Babalola Family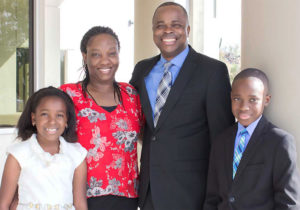 Church planting in Nigeria.