Our Pastor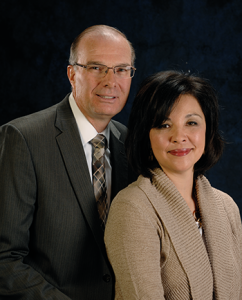 Daniel L. Unruh was born in Hutchinson, Kansas February 5, 1958. As a child he grew up in Omaha, Nebraska for nine years and then in rural Nebraska and Kansas. He was reared in a Christian home and accepted Jesus Christ as his Savior at the age of eight.
Believing the Lord had called him into the ministry he attended Bob Jones University in Greenville, South Carolina. He earned a Bachelor's degree in Bible, with a minor in Greek, in 1981 and a Master's degree in Bible in 1983.
Upon his graduation in 1983 he remained at Bob Jones University holding various positions such as the Information Desk Supervisor, Student Recruitment Coordinator, and University Registrar.
I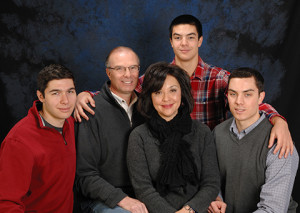 n 1995 Dan and his wife, Juanita, moved to Greeley, Colorado for the purpose of planting an independent, fundamental Baptist Church. Westside Baptist Church held its first service at the Christa McAuliffe Elementary School on September 10, 1995.
Pastor Unruh and Juanita have three sons: Barak (b. 1995), Jesse (b. 1996), and Benjamin (b. 1992)